Every Dollar Donated Helps To Supply PPE To Our Heroes
Help Supply PPE & sanitizer for our heroes
As part of OSOV's commitment in supporting the men and women who have bravely and selflessly served our country during times of crisis, we have made it our current objective to help as many Essential Works (HEROES) by supplying PPE and hand sanitizer to them. Please help us keep our Heroes safe by donating what you can. Every dollar donated will be used to supply safety equipment and hand sanitizer for our everyday Heroes.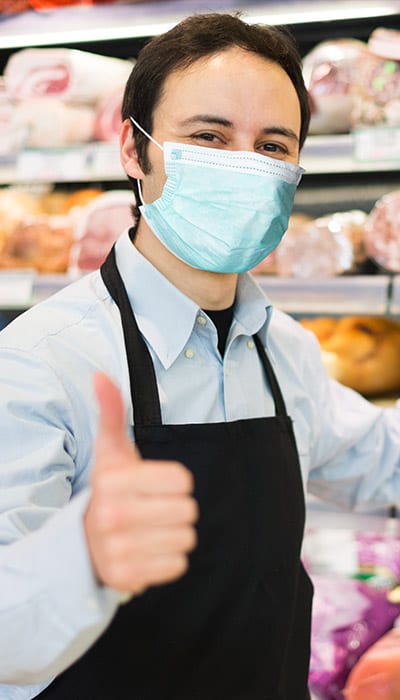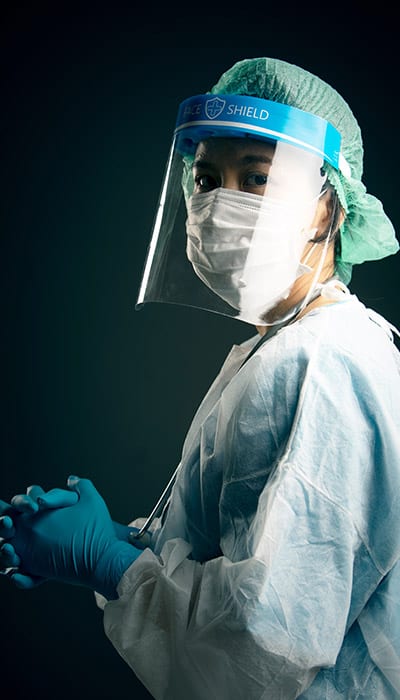 Sign Up Today and Start Donating Every Time you Pay Your Phone Bill.

Not All Phone Service Is EQUAL…
AFMobile Donates a Portion of all sales to OSOV.org
Unlimited Talk & Text
Unlimited High Speed Data
4G LTE/5G Data
Nationwide Network
Bring your off contract T-Mobile or AT&T phone
No Contracts
A Portion of all profits Donated to OSOV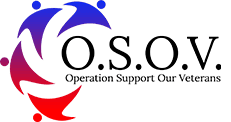 As part of our commitment to supporting the men and women who have bravely and selflessly served our country, we launched our nonprofit foundation, Armed Forces Mobile Charities.The goal of Operation Support Our Veterans is to help Veterans cope with some of the unique but common challenges they face after returning to civilian life from military service. We help meet these challenges through cooperation with other organizations who actively provide care for Veterans focused on healthcare, housing solutions, and food programs.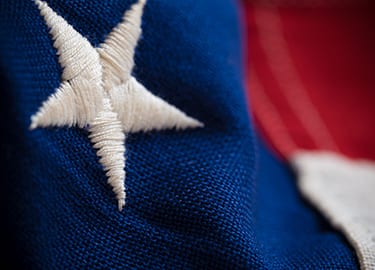 Some of the areas in which we seek to support our Veterans include those that the Department of Veteran Affairs cites as areas of greatest need, including challenges that arise from returning to civilian life, including employment, housing, family services, and medical care. After returning from military service, many Veterans find it challenging to relate to people who do not know or understand what they have experienced in the military, simply because they themselves have not experienced it. We support programs that help bridge this gap.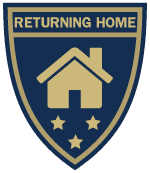 OSOV helps Veterans navigate the many obstacles that often arise when transitioning.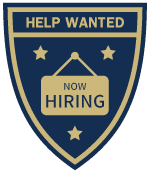 Military Veterans are some of the most loyal and dedicated team members available to the workforce.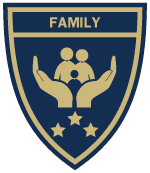 We Believe that by supporting family core needs, our Veterans remain empowered to succeed.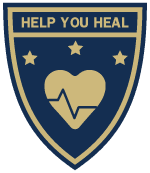 You stood for us. Now we stnad for you. We Help provide direction when your health is on the line.
supporting Veterans & First responders

Wireless Mobile high-speed internet
Provides the highest quality wireless high-speed internet available. 

Great for RV internet, portable wifi hotspots & rural internet
Easy Choice Wireless Donates a Portion of all sales to OSOV.org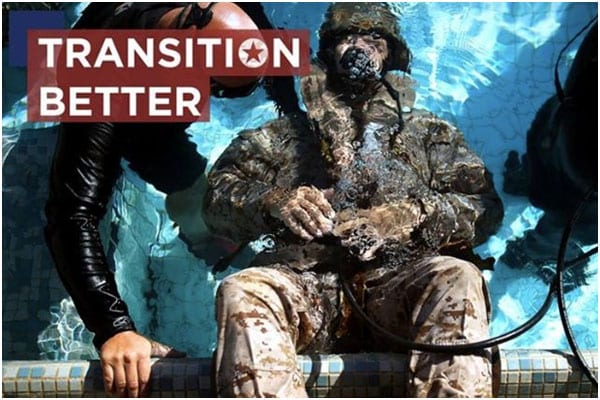 Help support important career transitions for our brave veterans after their career in the military by choosing FourBlock as your non profit organization of choice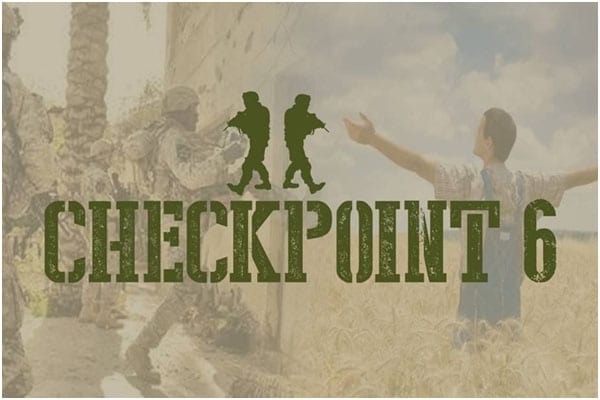 Our amazing non profit partner Check Point 6 helps veterans with necessary support during their transition to civilian life with a special focus on sustainable farming
WE WORK WITH GREAT PARTNERS